Unlocking the potential for a sustainable Greenland – Why, How and What?
Future greenland Nuuk 14.-15. May 2024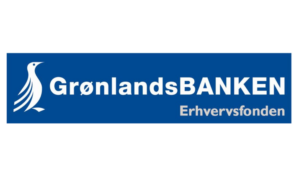 GrønlandsBANKENs Erhvervsfond has once again joined Future Greenland as a…
Læs mere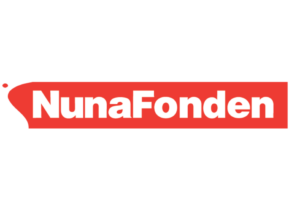 Nunafonden has become a sponsor for the new youth conference…
Læs mere
The Future Greenland conference will be a meeting-place for 450 decision-makers from Greenland and abroad – the perfect place for promotion and marketing.