Unlocking the potential of a sustainable Greenland – Why, How and What?
Future Greenland – Greenlands largest business conference, 14.-15. May 2024, Katuaq, Nuuk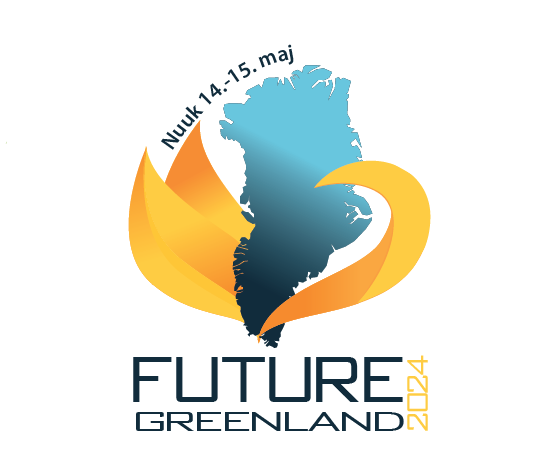 The world is calling for sustainable solutions and Greenland may very well be able to take part in providing many of these. But what is Greenland´s potential, why should we consider sustainability as a way of life and business and how do we combine global trends, with local customs and business needs to unlock the potential that is Greenland?
Future Greenland 2024 will once again open the door to the world and invite stakeholders and opinionmakers from Greenland and abroad to discuss the future of life and business in Greenland and the many aspects of the sustainability-agenda that Greenland can build upon.